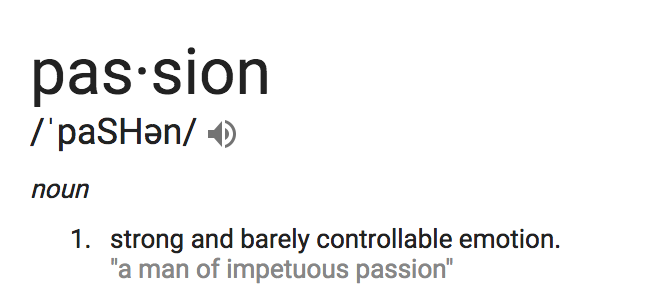 My love of Real Estate happened along time ago and when I actually got the opportunity to buy and sell Real Estate, well in short.... I was addicted.
As soon as I was able to start Attain RE and open up my own brokerage at www.bryancurtisteam.com is when I really became what I call today a Real Estate influencer. I have mastered the art of Real Estate through trial and error and learning to do everything on my own that I was not taught at any of the big brokerages. After attending countless trainings trying to learn the secret to selling Real Estate.
I found out early that no one was going to tell you more than what you needed to know to do the job you were given. I found out about the big brokerage model and what plans they had for me and for my fellow co-workers. Make sure you understand that these models are not designed for you and I. The people at the top are the ones that get paid, make no mistake.
Ok so with this said lets get right to it. What can you do today if you are in Real Estate or planning to get into it? Well if you can afford it, I would either recommend hiring a coach that give you the fasttrack to what you are doing, and or look for a small team that will take the time to help you. You will not make it by a name alone, so if you think joining any of the big Brokerages will be a for sure win you will be out of the industry in the next six months.
I am taking on a limited amount of clients to go through a crash course that will get you up and going in no time. Contact me today at 515-770-2491 and we can schedule a time for a free consultation to discuss what topics you may need to thrive in this industry. Accountability is key!!!!!!