Home Buying Process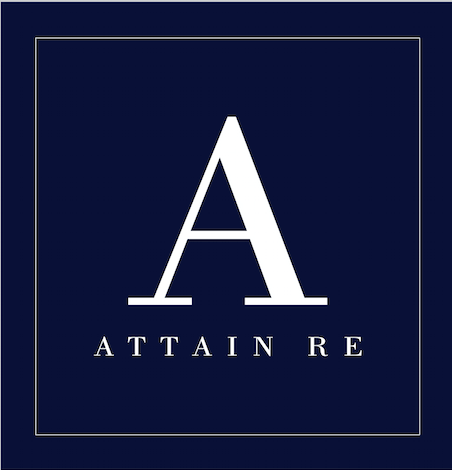 I work with a lot of first time home buyers and the number one question I get when I first talk to them is.......
Where do we even start?!?
Most First-Time home buyers are so anxious they do things kind of backwards, they start looking online...which is fine, but if you do not know your budget how do you know what to look at? I understand this is a very exciting time, but in my opinion the worst thing you can do is find the PERFECT home and then realize once you get pre-approved that you are not comfortable with that monthly note.
So first things first: Get a Mortgage Pre-Approval: Ask me who I would recommend for you to get your pre-approval, Do your homework, make a budget and know that magic number that you would be happy paying each month. A lot of times, clients get approved for much more than they are really comfortable with, so this is very important. Once you buy a house, it should be a happy time, not a time to stress about making your payments.
Second: CALL YOUR REALTOR, Bryan Curtis (515-770-2491), so that you and I can discuss that amount and make sure we find that perfect home in that perfect budget. No matter if it takes 3 outings or 17 outings, we will find that home. It is my favorite part of my job, watching my clients fall in love with their home right in front of my eyes.
Third, Make an Offer. This process can seem scary at times, but if you did your first step correctly, this should be a piece of cake. Once you leave your lender's office you should already know, your price, your down payment(what type of loan, and interest rate), and what you will need for closing costs(cost of your loan, cost for title work, pre-paid taxes and insurance.) This is also where my Negotiating skills come into play. We will talk about those when we get there… can't spill my secrets for the whole world to see :)
During this Offer process, we may also do some Counter Offers back and forth but ultimately it typically ends up in an accepted offer situation and then we move on to step four.
Fourth, Inspections and Appraisal: Once your offer is accepted, two things must happen immediately (well you have 10 days but I like to get things done and not waste any time). You order your home inspection, and your lender orders the appraisal. I like to make sure the inspection is done immediately so that way if there is something major that would cause you to back out, we don't waste any money on an appraisal before that. Once the inspection is done and we don't find anything too scary, you (call Blake to) get the appraisal ordered. In this time, we also ask for any kind of repairs we may want done or any that we notice that may cause a problem on the appraisal.
Between the time of the appraisal and closings, the title company is working on getting clear title and clearing up any hiccups that could occur on their end and your lender is working on all the loan documents.
Fifth,CLOSING: Finally, after all that, we end up at the Title Company and you sign and date the huge pile of documents, pick up your keys, snap a picture with your favorite Realtor (ME) and then realize you have a lot of furniture to move! YAY!!!!!
I do hope this helped narrow down exactly what you need to do or should be doing as a first time home buyer. I look forward to going through this process with each and every one of you. I want this to be a fun and pleasant process, so being prepared is key!
Have questions? Call Bryan Curtis with Attain RE with all your questions 515-770-2491 - www.bryancurtisteam.com - bryan@sreiowa.com - Licensed to sell Real Estate in IA And NE.